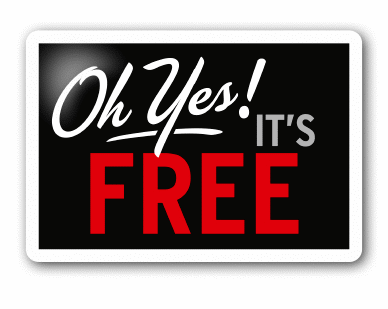 As a Buyer of a home, how much will I have to pay my Real Estate Agent?
by

fred

- Wed, 08/12/2015 - 14:33
In most real estate transactions in the US, the Seller pays the Real Estate commissions of both the Buyers agent and the Listing Agent. This commission typically ranges from 5% to 6%. This means the services of the Buyers agent are free to the Buyer. This alone is an excellent reason for Buyers to take advantage of the expertise of a real estate agent. They can guide you through the purchase process, making sure your risk is minimized and that you are protected from unforeseen expenses. A good agent will advise you to back out if they believe the property has issues not suited to your needs. A good agent will be able to advise you on the market and analyze the properties you like so you can make an informed decision as to what to offer.
It is also important to note that just walking into an open house and using that agent to purchase, has pitfalls. Most likely, in that scenario, the agent in the Open house is the Listing Agent. Which means, they represent the Sellers best interests. In some States of the Union it is illegal for the List Agent to represent both the Seller and the Buyer. However, with written disclosure it is legal in the State of Washington. A note of caution. Even though it is legal for dual representation, it takes a very knowledgeable agent to recognize when a conflict of interest arises and how to deal with it.
Buying and Selling real estate is not rocket science as many agents may wish you to believe. But there are numerous things to track. It's best you have someone looking out for your best interests when purchasing. And as it costs you nothing, you should take advantage of that. Further, a licensed real estate broker gong to have the most direct and up to date access to the market than any of those many websites advertised on TV. If you are searching for a home, would you not want to search 100% of what's available in your area? By using such sites as Zillow, Realtor.com, Trulio, you are excluding a many of the homes on the market. We here at the Doner Group have been representing Buyers and Sellers for well over three decades. We take our fiduciary duties & responsibilities to you, very seriously. Give us a call. As members of the Northwest Multiple Listing Service, we have access to all homes for sale in Western Washington! 425-712-8008 office/206-551-0070 for Managing Broker/Owner Fred Doner.